Address
RM 1912, Block C, Pearl River International Textile Plaza, Haizhu Dist. Guangzhou, China
Phone
+86 13650915955
On working: Mon. – Fri., 8 AM – 6 PM UTC+8
Email
teeny@twinlace.com
We'll respond you within 24 hours.
Certificate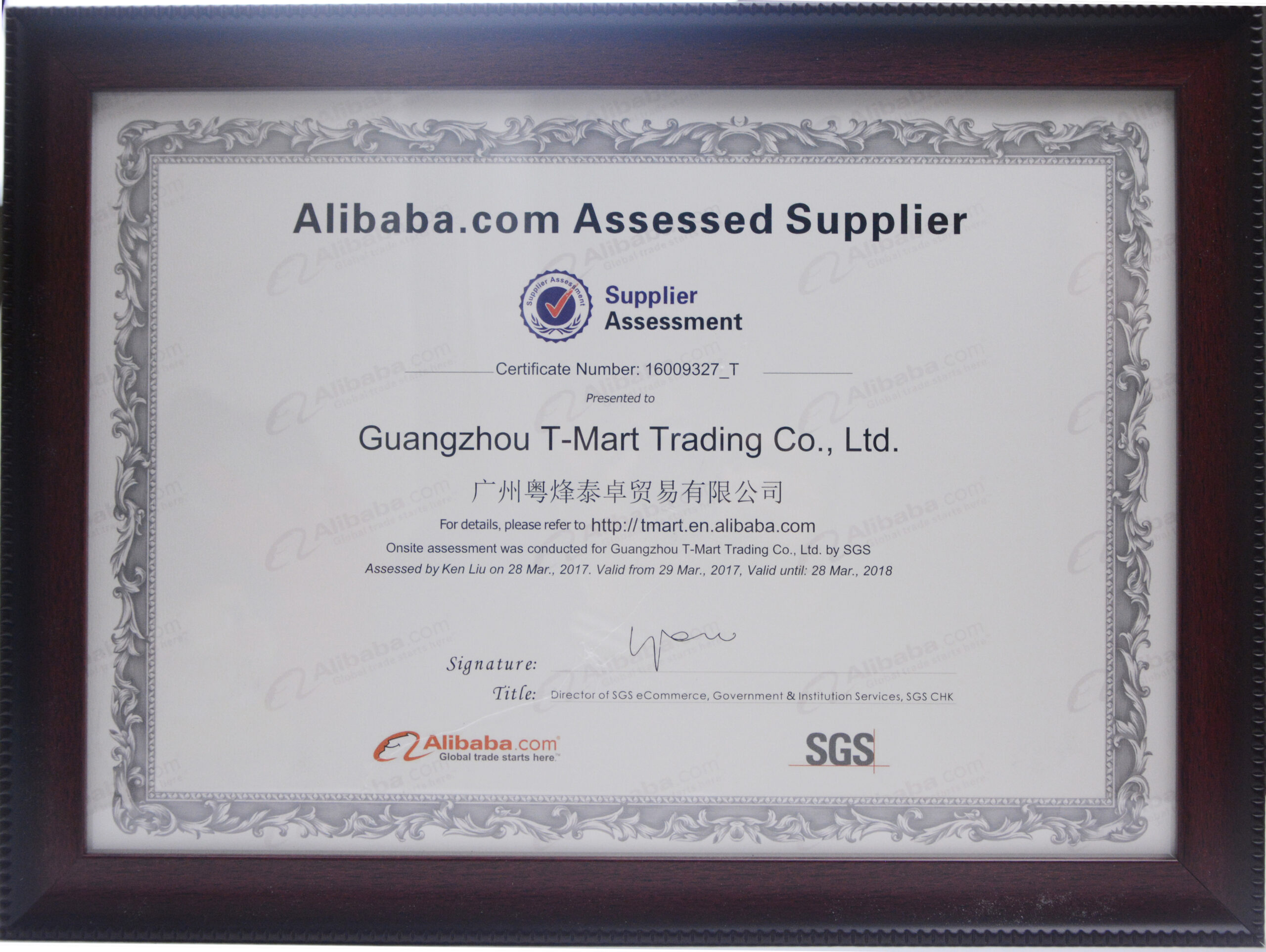 We are a certified company so you can be rest assured that we run our business using international standards in our products, services, and processes.
Feedback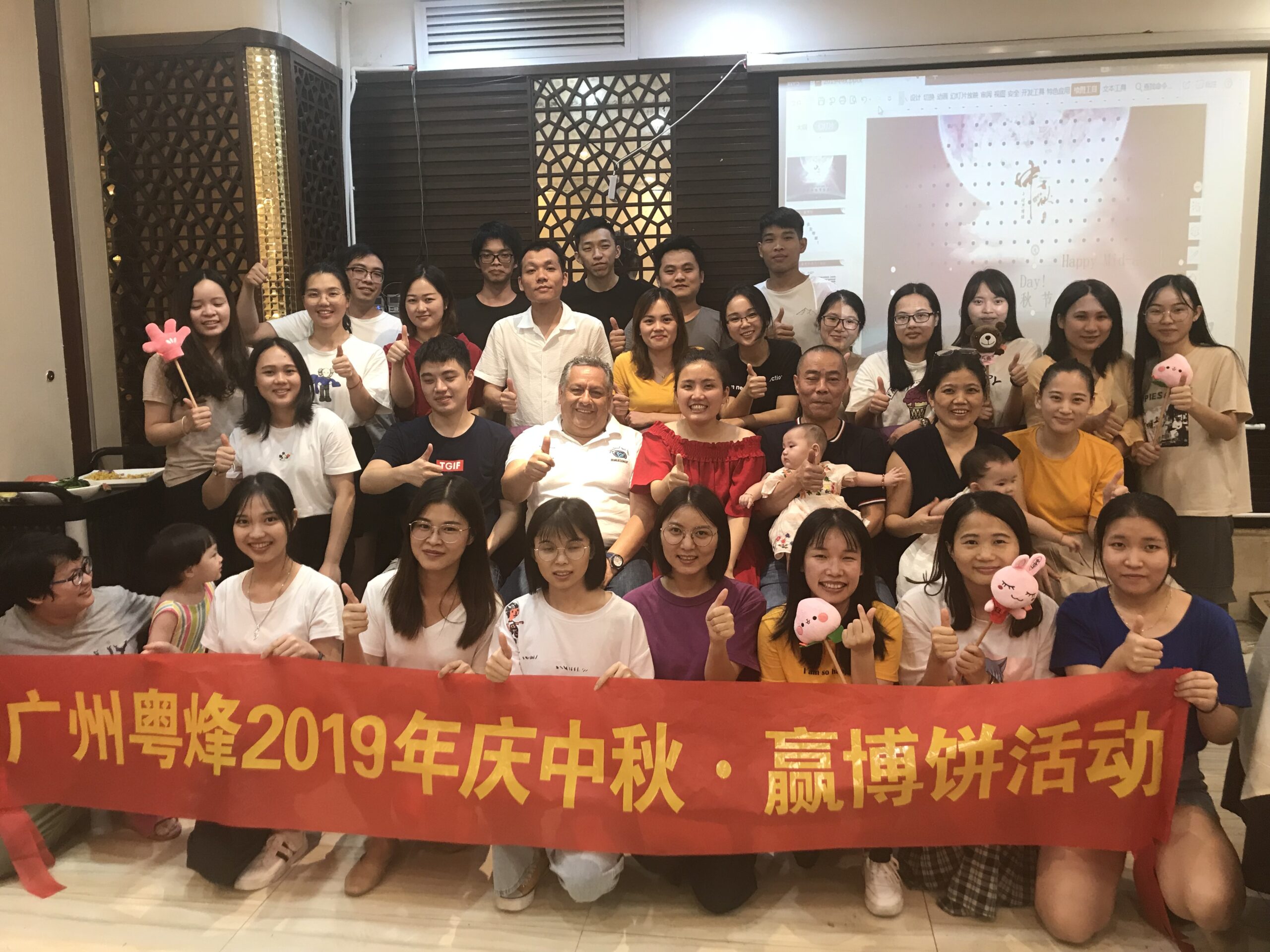 We pride ourselves in having regular customers who constantly come back to us due to our products and services. Thank you for your confidence in us.
FAQ`s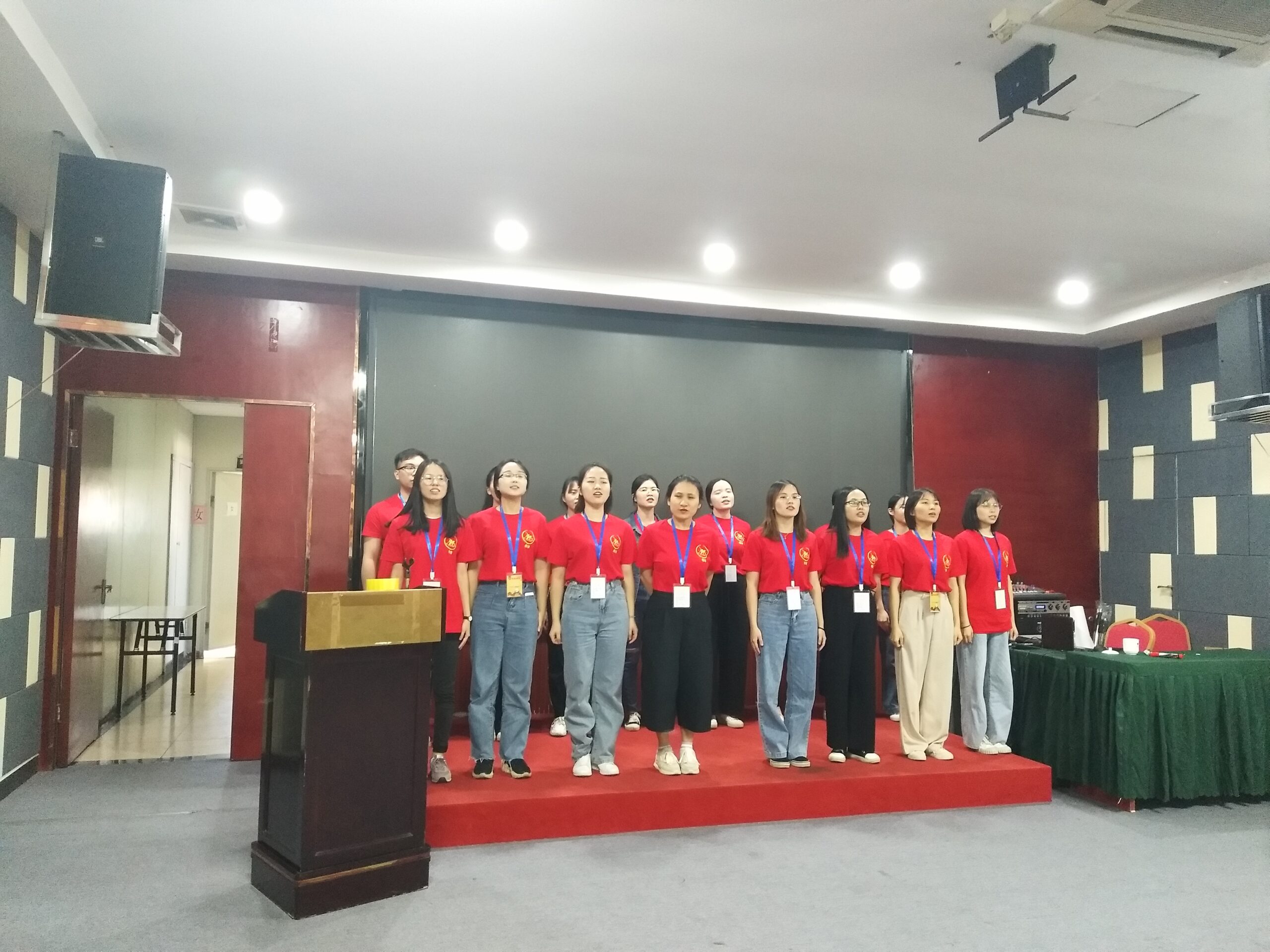 If you're experiencing any difficulties, feel free to browse through some of our frequently asked questions or contact us directly.