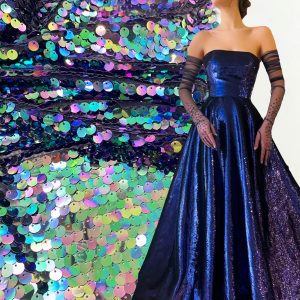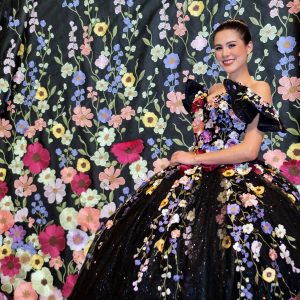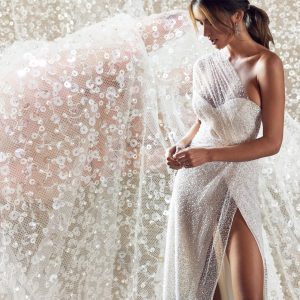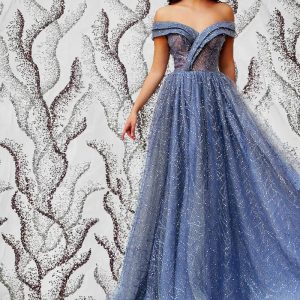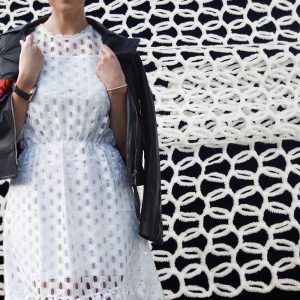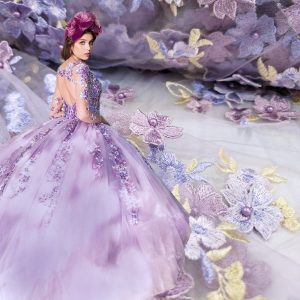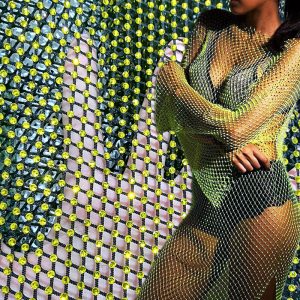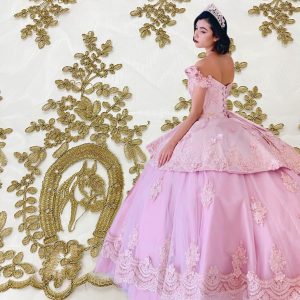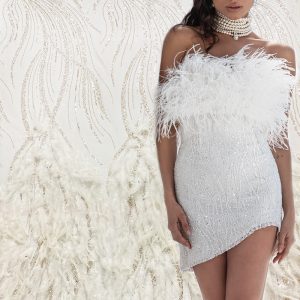 I own a bridalwear shop and am often on the lookout for handmade laces or beaded fabric for my gowns. I'm so thankful to have found T-Win as not only do they provide the most exquisite laces and fabric but they have excellent customer service as well. From beginning to the end, Ms Teeny was always helpful to provide me with pictures and tolerating my specific requests. All in all, I am pleased to say I've been a regular customer for the past 6 years. Highly Recommended!
Love how detailed and shiny their glitter fabrics are. There are many choices provided and their personnel are so helpful to show me the best and closest that suits my designs. Excellent customer service and knowledge, speedy delivery too. If you're having hesitations, don't, because they are very good at what they do!…more
T-Win Textile Co. Ltd was established in 2005, specializing in textiles,high quality  fabrics and their accessories. With our years of experience, we have business relationships with various countries around the world such as the United States, United Kingdom, Mexico, Ukraine, Russia, Chile, Spain, Italy and more.
T-win Textile – customer oriented whilst ensuring high quality fabric at competitive prices.