T-Win Textile Co. Ltd was established in 2005, specializing in textiles, fabrics and their accessories. With our years of experience, we have business relationships with various countries around the world such as the United States, United Kingdom, Mexico, Ukraine, Russia, Chile, Spain, Italy and more.
Our products are mainly lace fabrics, embroidery fabrics, bridal fabrics, cotton, rayon, elastic fabrics and others. These products are widely used in the field of garment, home textiles, fashion, stocking, undergarment, art work, and more. Our team constantly updates and follows the latest trends in order to deliver the most innovative and unique styles, resulting in popularity in the foreign market.
We possess 8 sets of KarlMayer Machines from Germany, alongside 10 sets of China local embroidery machines. Our well-equipped facilities and excellent quality control on all stages of production ensures that our products are of high quality in order to guarantee total customer satisfaction.
With this, T-Win aims to continuously produce high quality fabrics and supply customers with the most innovative, competitively priced, top quality products that are suited to their needs. …more
Why Choose Us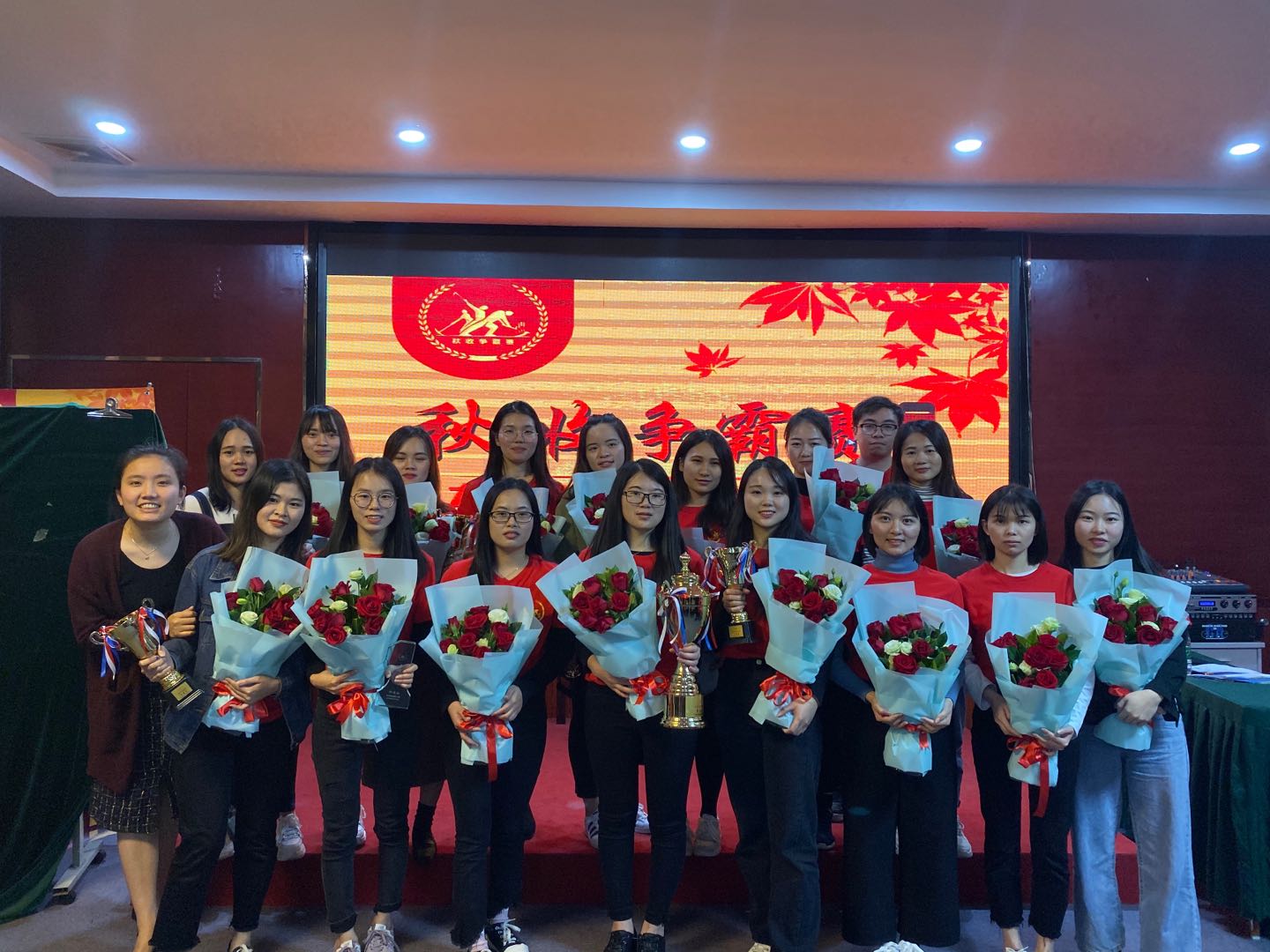 With our years of experience, you can have the confidence in us to provide you with the best there is.
Trade Shows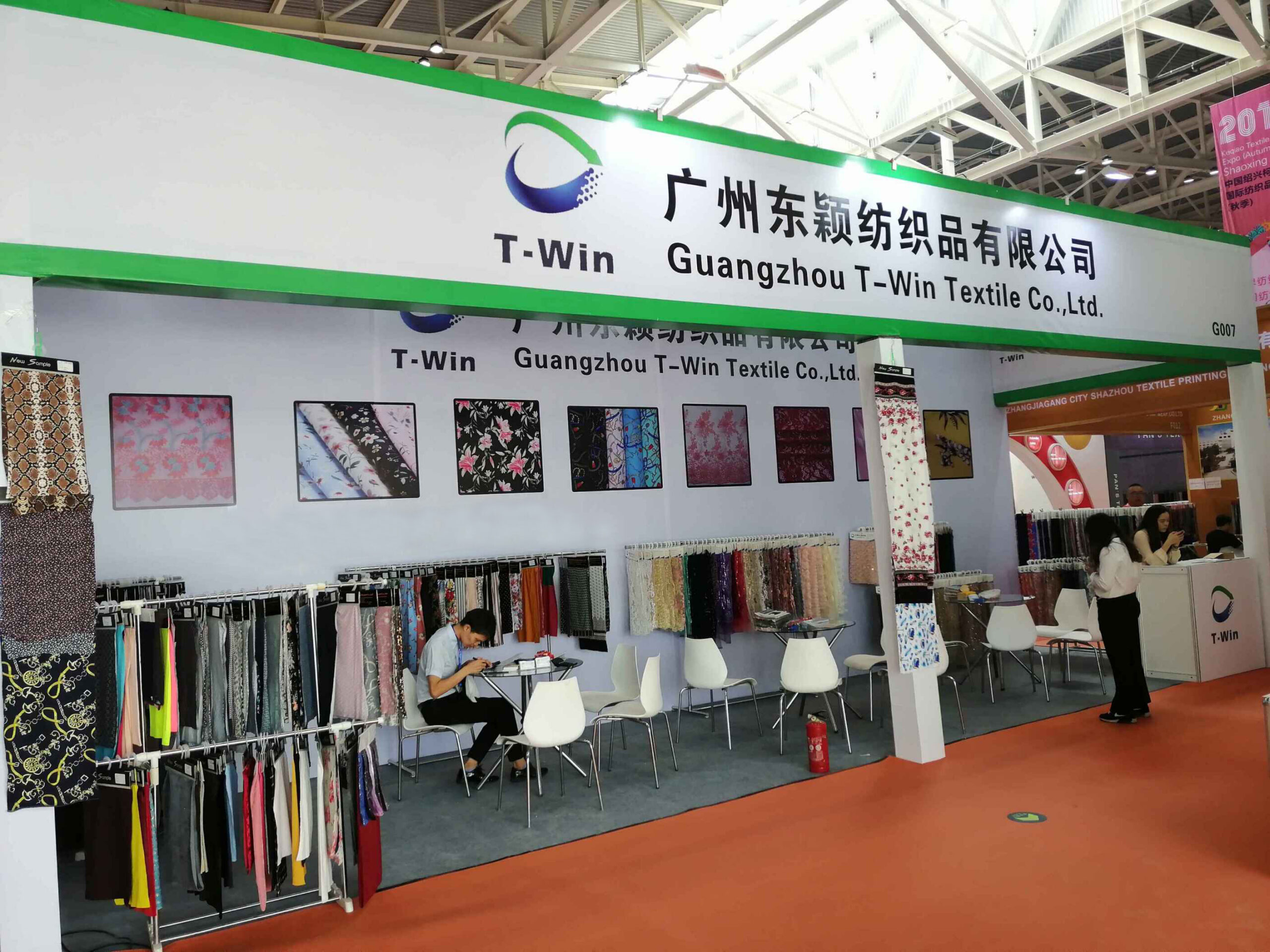 We are worldwide known and have made ourselves accessible through various trade shows. Look for us in one near your city.
Showroom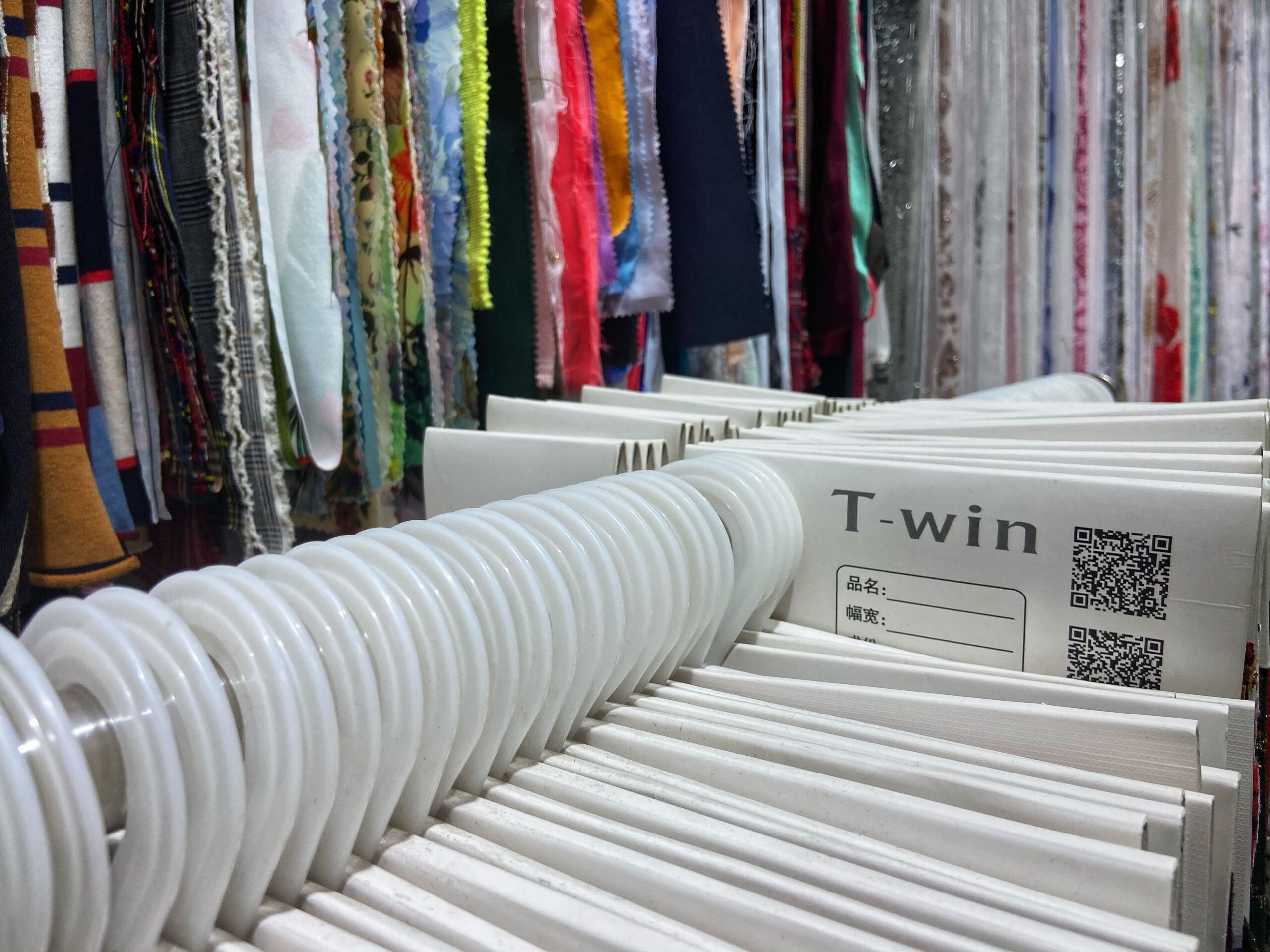 For a more personal and hands on experience, feel free to book an appointment to view our showroom. We have a variety of products and design available for your viewing.